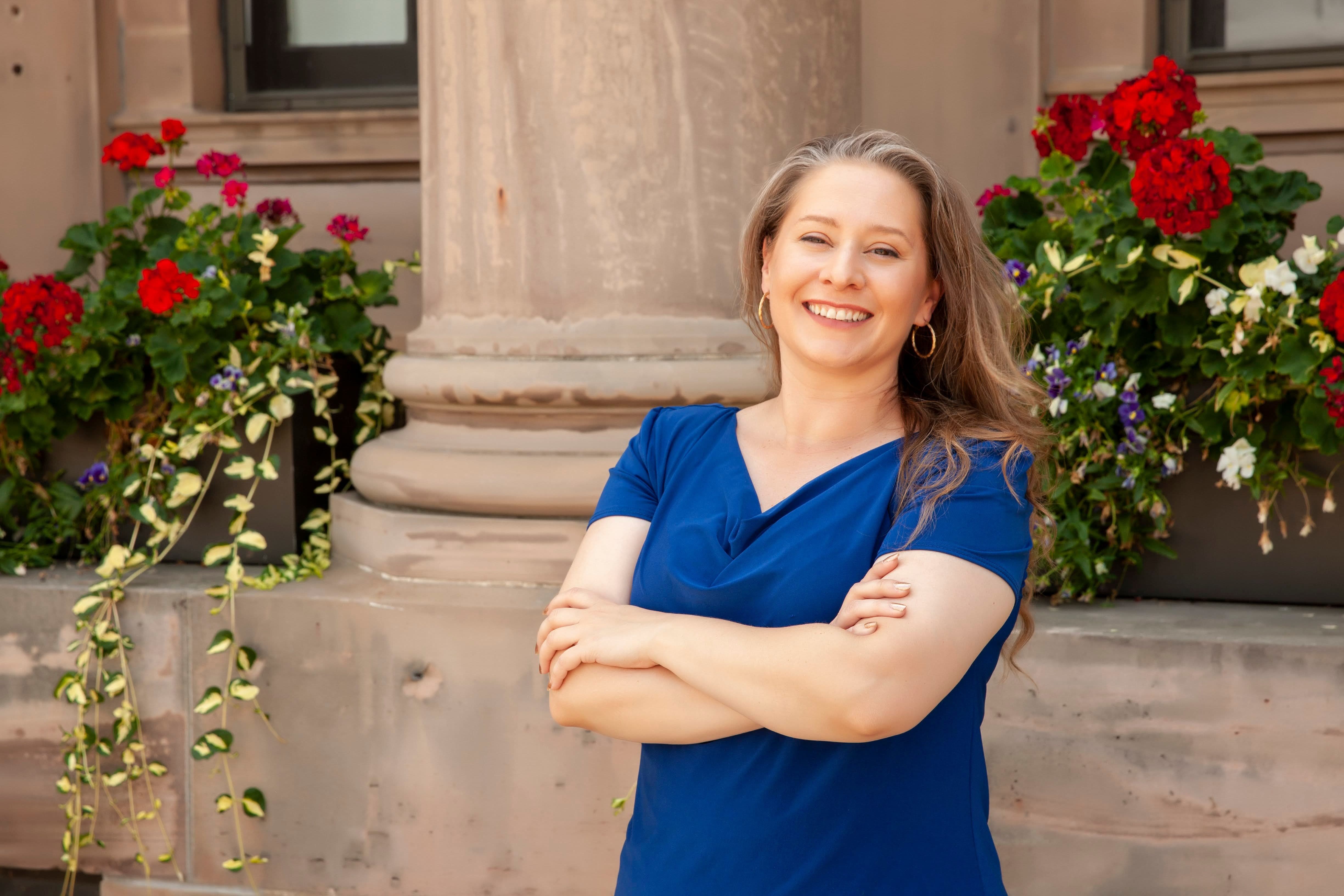 Kansas House of Representatives, District 59 Republican * Constitutional Conservative
Working Together to Make Kansas Better!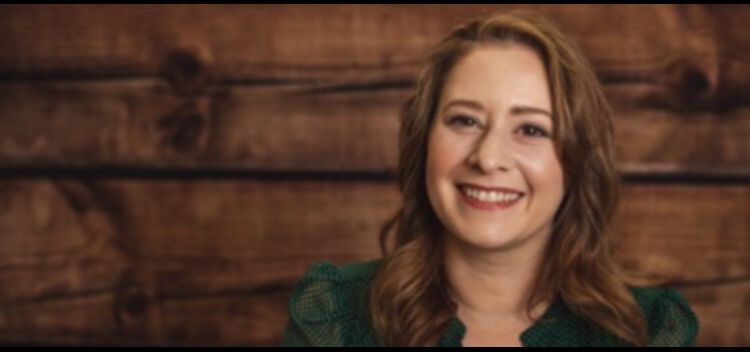 Rebecca Schmoe is a lifelong Kansan who has lived and worked in Franklin County for 20 years.
She is a mother, a banker, and an outspoken advocate for liberty.
She has spent the past ten years speaking at our State Capitol, visiting our federal legislators, building relationships, and working on bills to protect our rights with strong conservative legislators and freedom loving organizations across the nation.
Stay connected with me at @rebeccaschmoeks.com